Coming Soon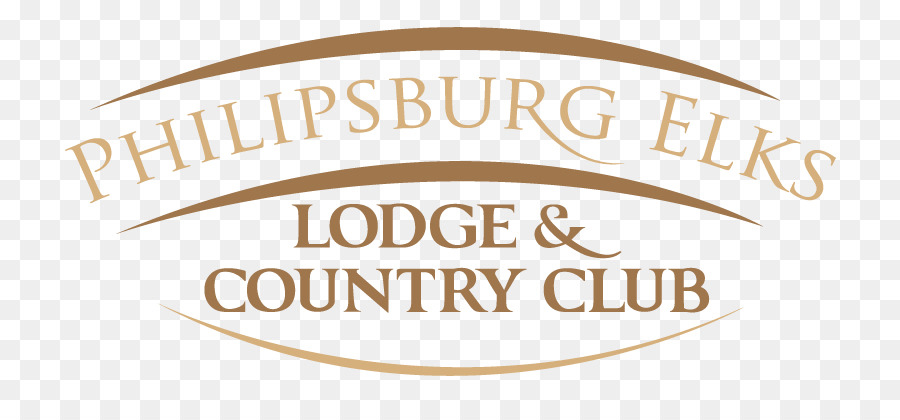 18 Holes of Golf
Philipsburg Elks Lodge & Country Club
Philipsburg, ME
Our Price: $20.00
Retail: $40.00
Coming Soon!
50 Remaining
On Sale: Thu 05/13/2021 @ 10:00 am
This $40.00 DoDollarSaver certificate is good for 18 holes of golf at the Philipsburg Elks Lodge & Country Club. It includes use of cart for one person. Cannot be combined with any other offers. A tee time is required and must be made in advance. Some tee time restrictions may apply. EXPIRATION DATE IS 9/30/21
Philipsburg Elks Lodge & Country Club
Philipsburg, ME
1 Country Club Lane Philipsburg, ME 16866 -
Show Map
The Philipsburg Elks Lodge & C.C. is a nine hole USGA course measuring only 5600 yards but has many challenges that make up for its short length. The course has small, undulating, quick greens that puts a premium on the approach shot. The greens are surrounded by elevation changes, mounds and 29 total bunkers. The fairways are contoured so you are not left with many level lies. The course also features different sets of tees from front to back changing the par on several holes. The Philipsburg Elks Lodge & C.C., located in Philipsburg, PA, is a short 20 minute drive from State College, PA. The course was designed by Alexander H. Findlay, "The Father of American Golf", and opened in 1922. Mr. Findlay also designed such local courses as Clinton CC (1910), Centre Hills CC (1921), Curwensville CC (1924) and Tyrone GC (1925).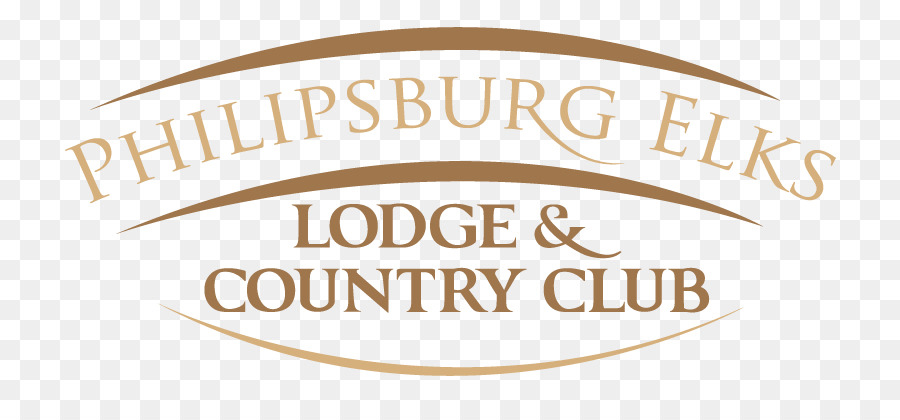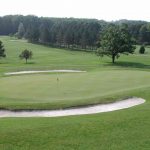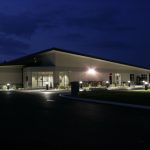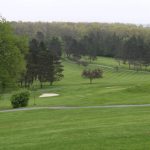 You May Also Like
Coming Soon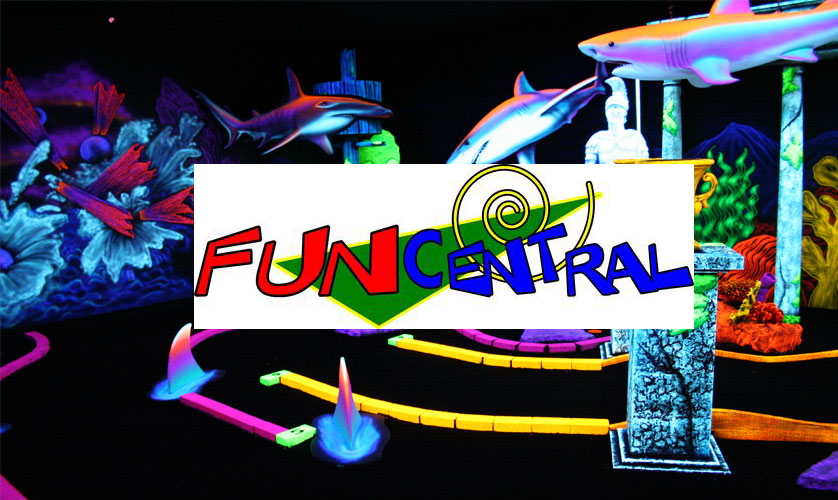 Sold Out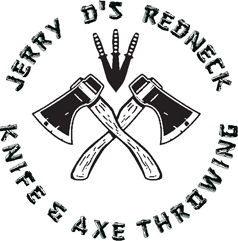 Sold Out