Sold Out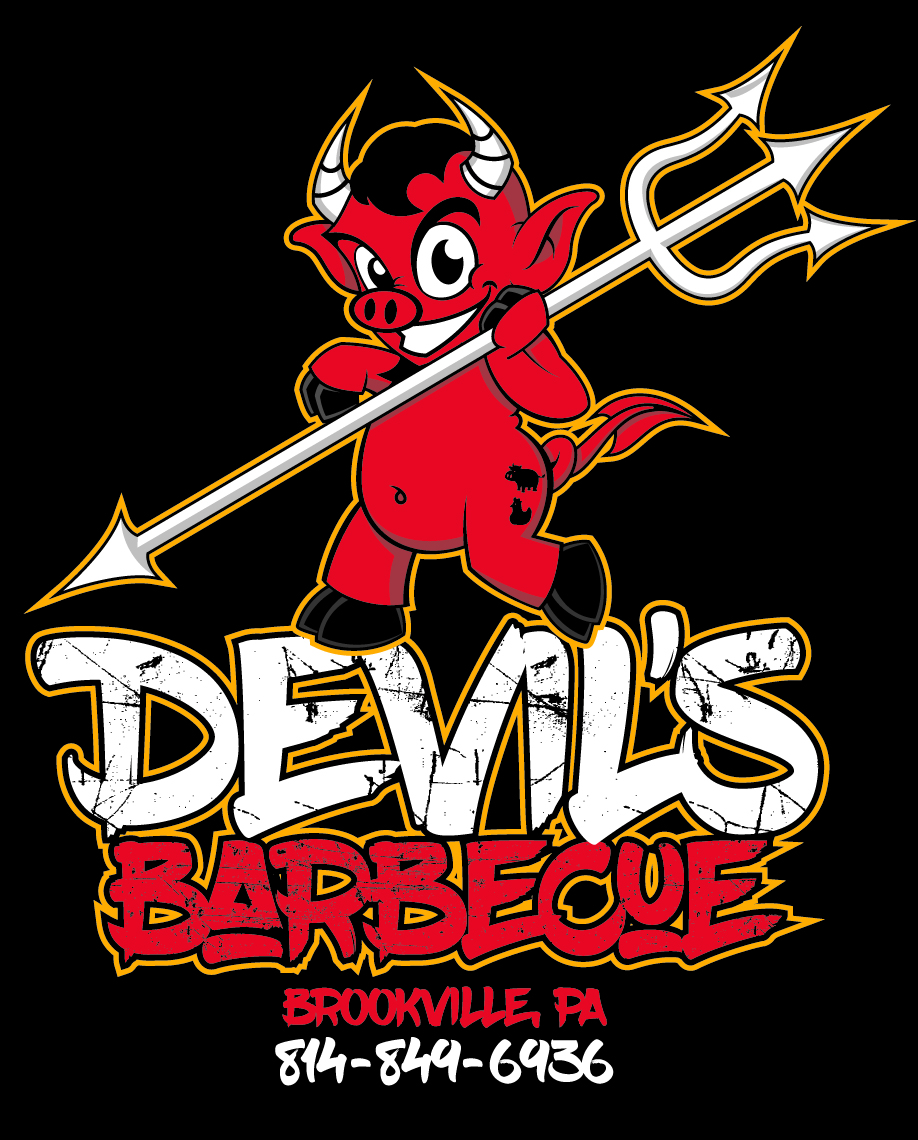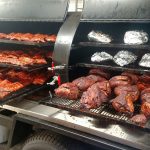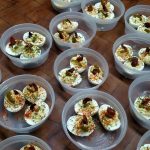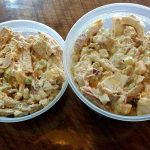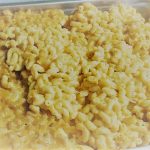 $20.00 Dining Certificate
Devil's Barbecue
60 Progress Street
Brookville, PA
Retail: $20.00
Our Price: $10.00
This $20.00 Do DollarSaver certificate is good at Devil's BBQ, Brookville. Certificate can not be combined with any other offers, or used towards gratuity.
Devil's Barbecue
Brookville, PA
60 Progress Street Brookville, PA 15825 -
Show Map
A BBQ restaurant with mouth-watering barbecue fresh from the smoker! Ribs, brisket, turkey and pulled pork. Made from scratch sides include fresh cut fries, coleslaw, macaroni salad, deviled eggs, smoked mac and cheese, and more. With kid meals, and desserts available as well!