Sold Out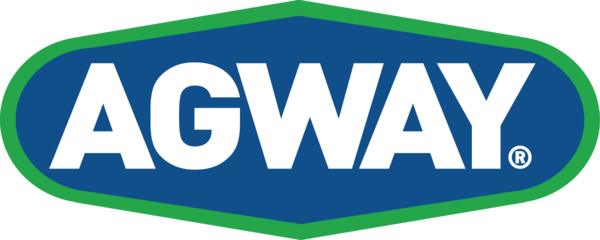 20 lb Gas Grill Tank Re-Fill
Clearfield Agway
Clearfield, PA
Our Price: $7.00
Retail: $14.00
This $14.00 DoDollarSaver certificate is good to fill your 20 lb gas grill tank at Clearfield Agway in Clearfield, PA. Cannot be combined with any other offers. Certificate expires on 12/31/20.

Clearfield Agway
Clearfield, PA
7 West 2nd Street, Clearfield, PA 16830 -
Show Map
For over 30 years Clearfield Agway has been your go to for lawn, garden, and livestock feed. Clearfield Agway also is your place to shop for mulch, grass seed, wildlife feed, bird seed, vegetable seeds, propane and even canning supplies. Snow shovels and salt in the winter plus a whole lot more. Clearfield Agway has great friendly service and is a local business owned by local people.